If you are looking for a place that makes you feel at home, look no further, you've come to the right place! We invite you to discover our hotels in Tenerife North so that you can choose the one that best suits your needs.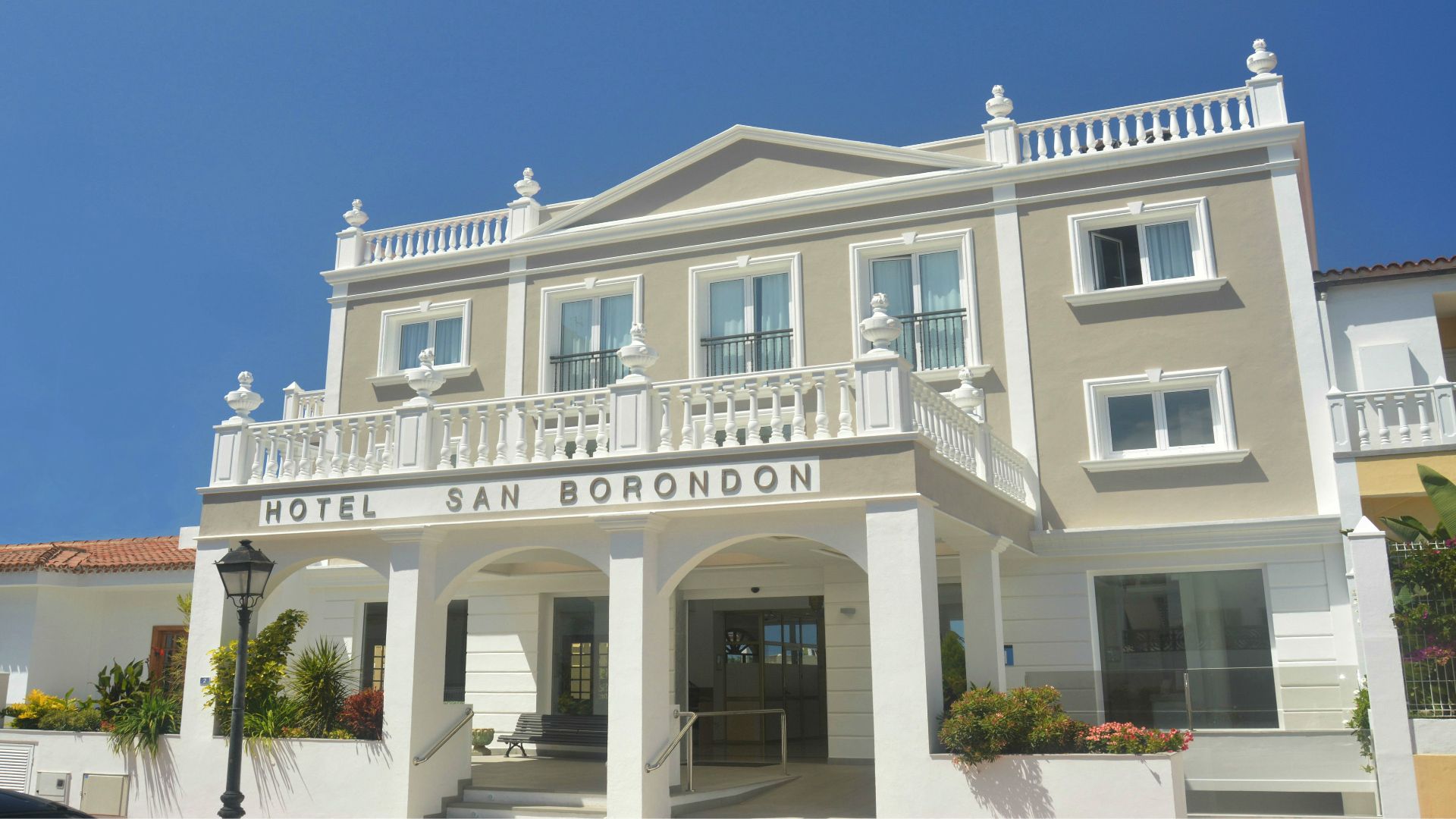 Hotel RF San Borondón
At Hotel San Borondón in Puerto de la Cruz we are confident that we can meet your expectations and that you will enjoy your stay.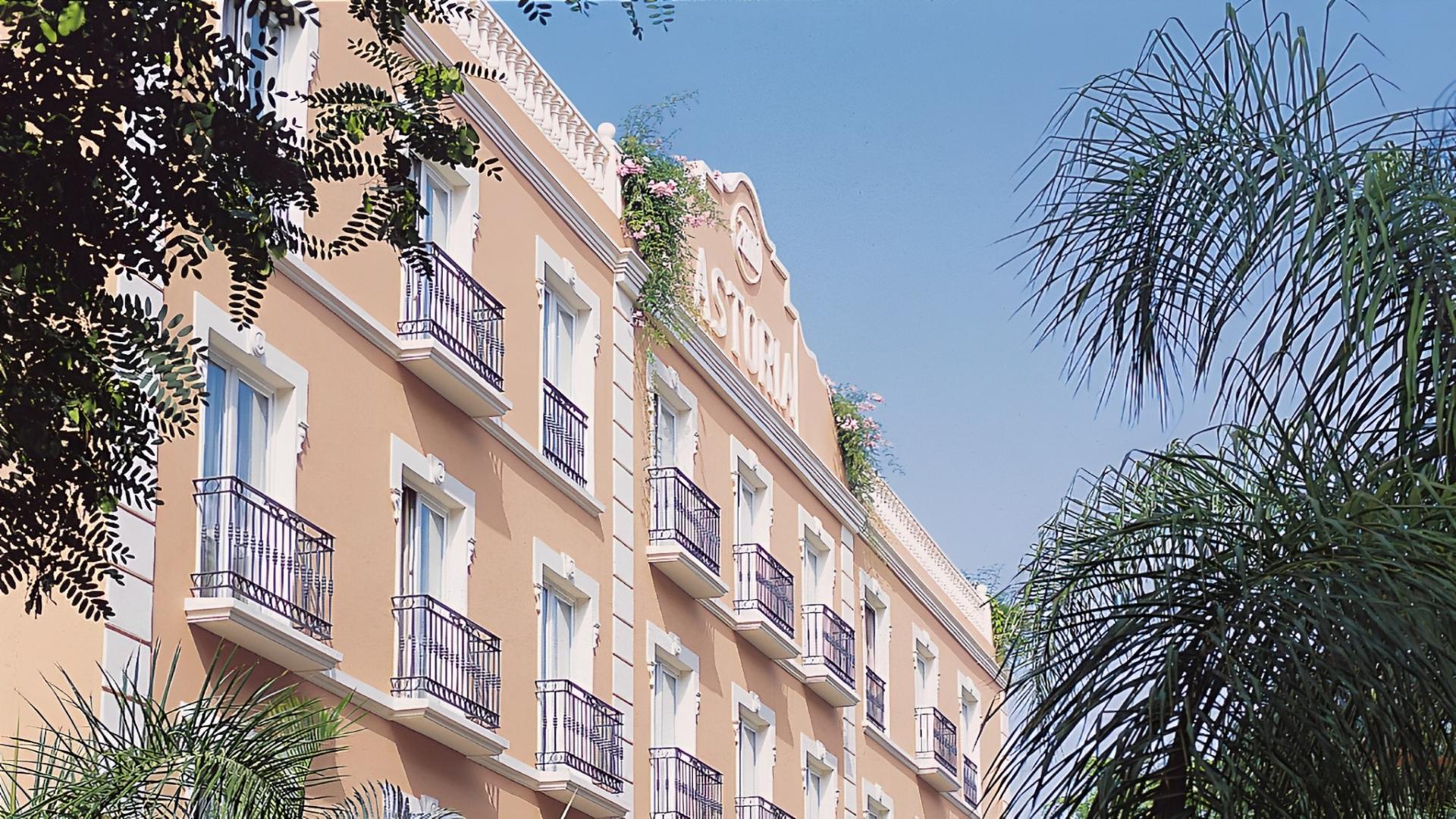 Hotel RF Astoria
At Hotel Astoria in Puerto de la Cruz we have the best service to make your visit unforgettable.
RF Bambi Apartments
We want to make your visit to the Bambi Apartments in Puerto de la Cruz unforgettable and meet all your expectations.
La Quinta Park Suites
La Quinta Park Suites in Tenerife North offers you luxury accommodation so you can enjoy your visit.