RF Hotels
Welcome to Paradise!
The best accommodation offer in Puerto de la Cruz and Tenerife North.
Hotels
Don't miss the opportunity to stay in one of our hotels and enjoy an unforgettable vacation in Tenerife North! Book now and let us make your stay in Puerto de la Cruz a unique and comfortable experience.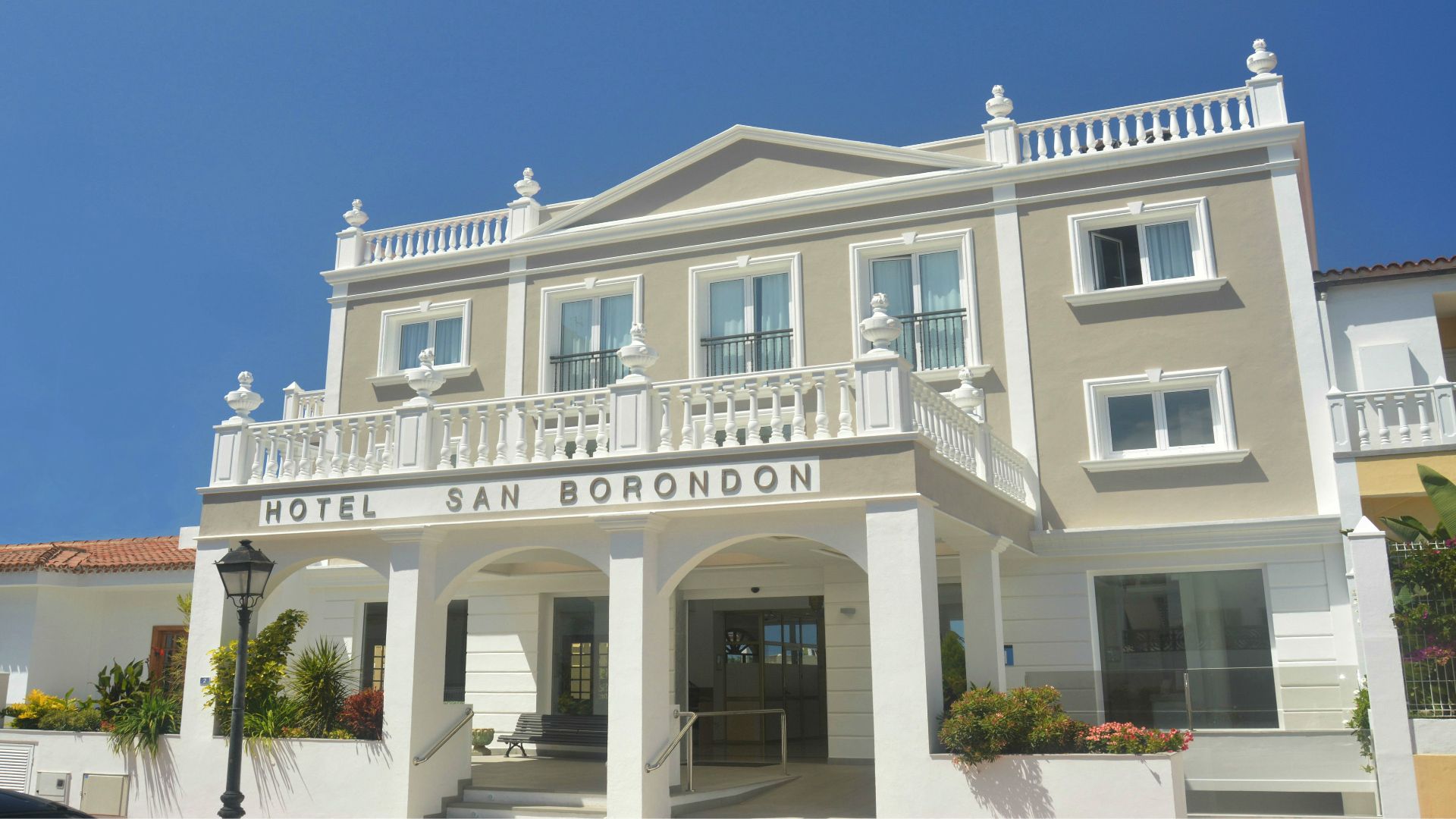 Hotel RF San Borondón
Hotel in Puerto de la Cruz 3 ***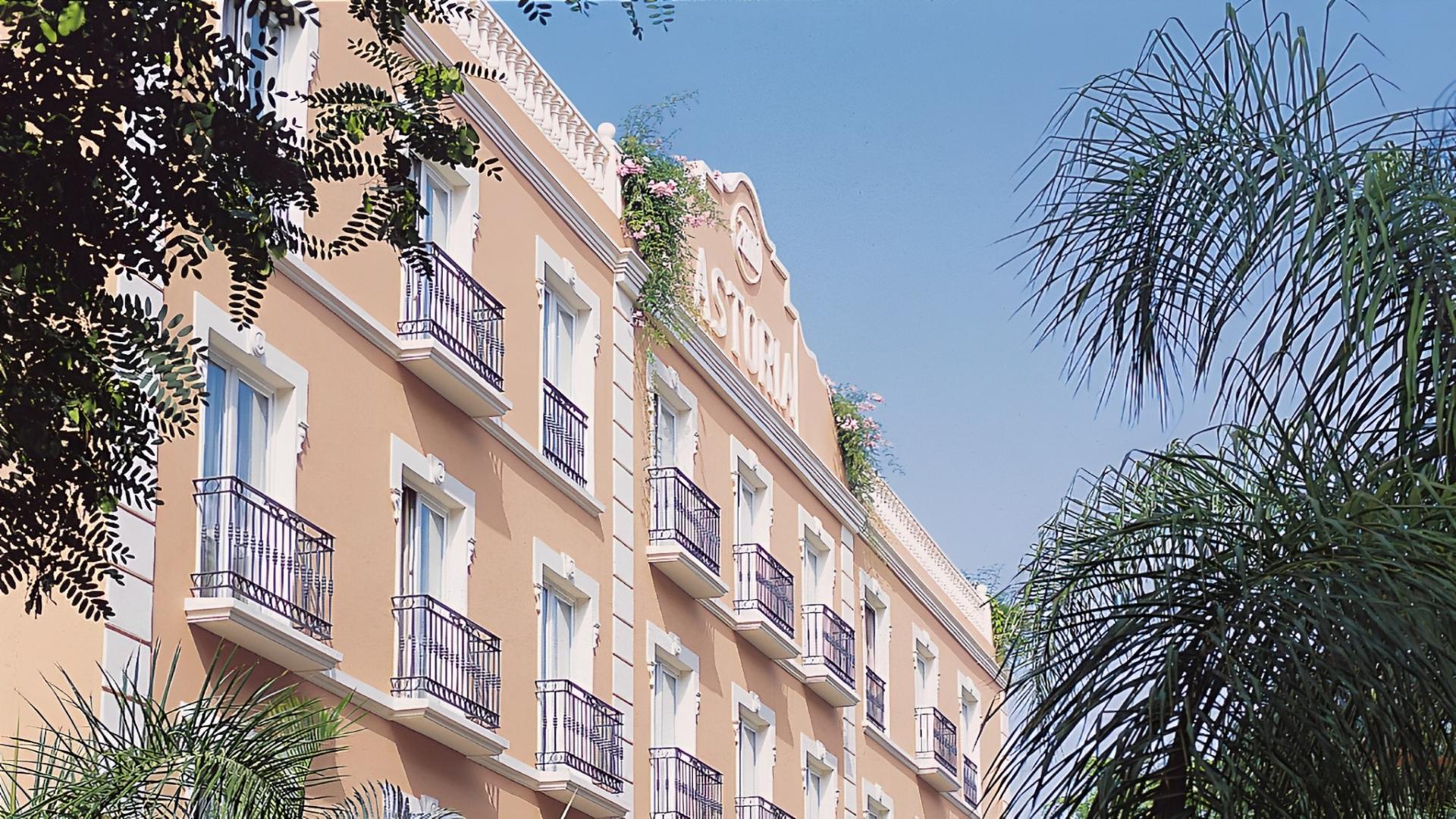 Hotel RF Astoria
Hotel in Puerto de la Cruz 3 ***